Meet Laura Fagerlund. Laura is a Vice President of IFLRY and a Council member of the Swedish Youth of Finland. She is currently living in South Africa, where she is doing an internship with the main opposition party, the Democratic Alliance. In her blog, Laura gives you a first-person account of what it's like for her to live and work halfway around the world in a country that couldn't be more different from her native Finland.
You can find her other blog posts here.
The time has come for my last blogpost from South Africa. My six months here have flown by. When think back at my time here I feel proud, warm and happy. My adventure has given me so much more than I expected: I have made friends I am convinced I will stay in touch with for a long time, I have learned a lot about myself, I have become more confident, and I have made memories I will cherish for a long time. It honestly breaks my heart to leave Cape Town.
However, I am also excited to fly back home and see my family and friends, whom I haven't seen for 6 months. I am also looking forward to getting back to my routines, to have time to reflect on what I have learned and how I have developed during my time in South Africa. I assume I will see the change clearly once I am back in a familiar habitat. I will finish my Master's degree and hopefully find a job quite soon. The situation reminds me of the quote I shared in my first blog post: "All things are so very uncertain, and that's exactly what makes me feel reassured."
Since my last blogpost, I went on a road trip with my roommate: we went to the southernmost point of Africa and to the Worcester district, accounting for nearly 20% of South African vineyards. It produces almost 27% of South Africa's total volume of wine and spirits and is the most important brandy producing area in the country. Driving by mountains, along the Atlantic ocean and through vinelands is breathtaking… I don't think you can get tired of the nature here! We had a few relaxing days with good food and appreciated our last little road trip before we move back to our respective countries.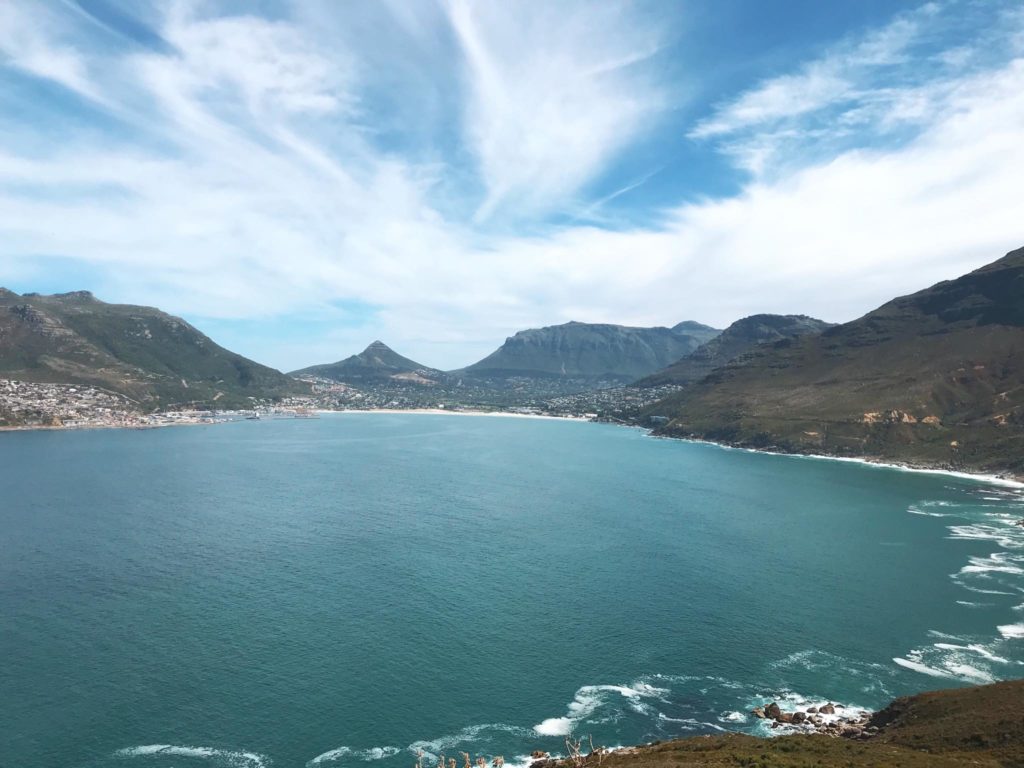 I also have planned a whole day of hiking on Table Mountain, a kayak tour and a South African braai. I am also doing a handover for the next intern at the Democratic Alliance. I will do my best to give her the best introduction possible and share some of my favourite things to do in Cape Town before I leave! I am so excited for her, I hope she will fall in love with this town as much as I have.
Are you interested in writing a blog yourself? Then please write us an email at libel@iflry.org.
Laura Fagerlund is a Vice President of IFLRY and a Council member of the Swedish Youth of Finland. She just finished a degree in Political Science at Åbo Akademi University in Finland. You can contact her via laura.fagerlund.gy@gmail.com or on Twitter: @laurafagerlund