Great Britain is about to leave the European Union. Donald Trump has been elected as President of the United States. Populist parties are on the rise all over Europe. A series of events seem to shaken the global order in the recent past.
In order to discuss challenges in international politics, some fifty young people, mostly from Germany, met from 3 to 5 March 2017 in the heart of Berlin, Germany's vibrant capital. The seminar was hosted by Junge Liberale, the liberal youth organisation in Germany and roughly structured along the broader themes of sovereignty and intervention, global distribution of power in the 21st century as well as globalisation and nationalism.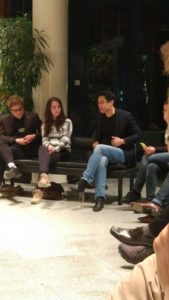 On Friday evening, the group was joined by former vice-chancellor and federal minister of economics of Germany, Philipp Rösler, who now serves as member of the managing board of the World Economic Forum. Following a brief key note on challenges to industry and the future of work, the group discussed with Philipp Rösler until long after midnight. On Saturday and Sunday, nine different workshops took place covering a wide range of topics, such as foreign influences in Lebanon, regional cooperation in Southeast Asia or the struggle for independence of Kosovo, to name just a few.
The International Camp was a great opportunity to get an instructive input from experts on a variety of topics in international affairs and engage in discussions on liberal answers to current international questions. In addition, the seminar brought together young people who are interested in international affairs and provided an occasion for networking and informal exchange. I am very sure that the International Camp will become a tradition and I am looking forward to its continuation next year.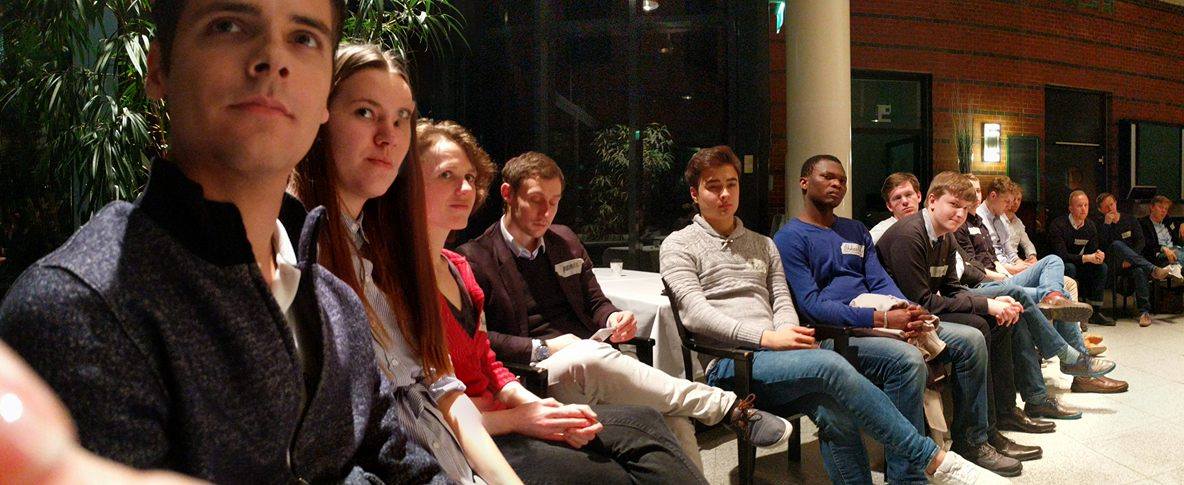 Mitja Schultz is a member of the Junge Liberale. He studied History and Politics in both Germany and the United Kingdom, and is currently living in Brussels, Belgium.