In this two-part special, IFLRY Vice President Bobby Dean recounts his recent visit to South Africa. The first part below focuses on his week with the Africa Liberal Network and the Democratic Alliance.
It's Sunday night and I'm settling in to sleep in a familiar place – a plane seat. I don't have 'wanderlust' – whatever that discomforting hipsterised term means – but my involvement in international issues has put me on a fair few flights over the last few years.
I suffer for a moment from cognitive dissonance as I think about my views on climate change and my own carbon footprint. But it passes and I wake up in Johannesburg for my transfer to Cape Town.
My taxi from the airport is disturbed by the sight of crowded informal settlements outside my window. If you don't know what they look like, imagine steel sheet upon steel sheet, stacked together like the base of an impressive house of cards, and a few hundred people trying to scratch a living on an area the size of two or three football pitches.
How can this exist in a middle-income country? I feel drenched in my privilege.
I arrive at the hotel. Drink a beer in the sunshine. Mingle and network with the delegates at dinner and get an early night.
The first day of the programme begins with Pechu Kucha style presentations – a quickfire method of getting people to tell their life stories through pictures. Or life by powerpoint.
I'm blown away. Zambia. Seychelles. Ghana. South Africa. South Sudan. Morocco. Botswana. Tanzania. Kenya. One by one, each young politician relays their struggle in the fight for liberal democracy flavoured with snaps of their children and stunning shots of their local landscapes. Africa is beautiful, and so are its people.
I learned so much over the next couple of days in conversation with them all. Phenyo told me about the amazing rise of the Botswana Movement for Democracy. Peter gave me a unique insight into the tough beginnings of South Sudan. And Aaron, well he just made me want to take a holiday in the Seychelles if I'm honest.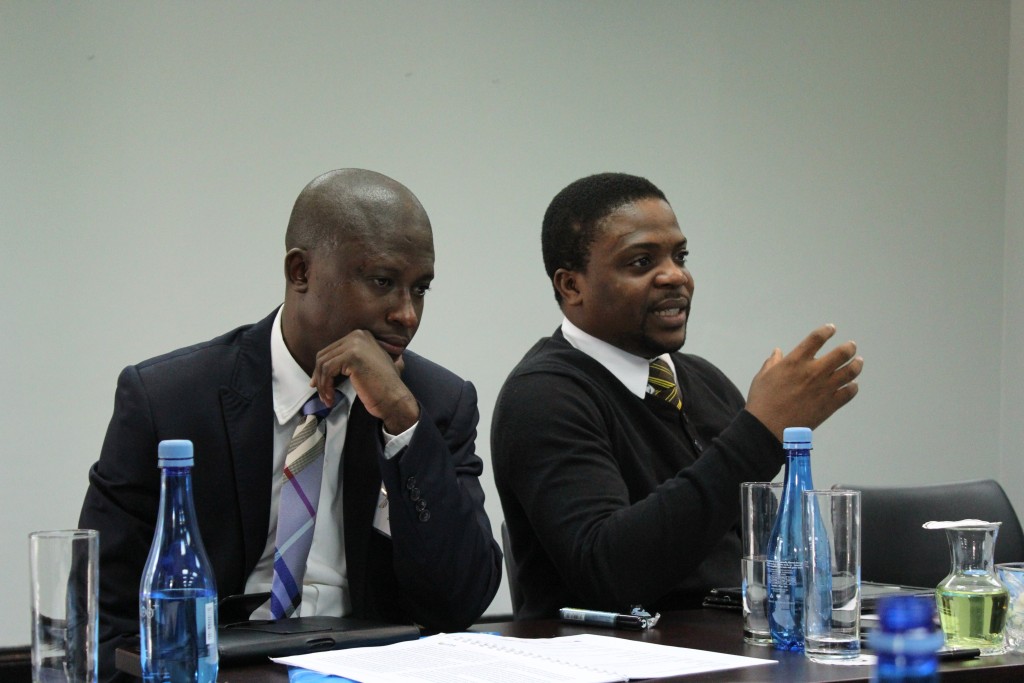 There's a tour of the city, a trip to Parliament, and a day off to explore. (I looked at but did not get to go to Robben Island, the boats were full). A final day is dedicated to the external delegates mingling with the Democratic Alliance's (DA) Young Leaders, then it's back to the airport for most.
The Young Leaders, myself and the rest of the facilitating team are mini-bussed through the winding, hilly roads to a secluded spot in Stellenbosch. It's late so dinner is served immediately.
My table breaks the ice with a challenging debate about the persistence of Lobolo in South African culture and the rest of the night is punctuated by the sound of wine glasses filling up and the perils of being a liberal. Turns out we have a righteous dilemma of having the answers but not knowing how to get everyone else to believe us.
The morning kicks off with an exclusive talk from the DA's Head of Operations on their future strategy. I can't tell you what she said but I'm pleased with what I heard. This isn't the white person's party that its critics and voter base suggest (the diversity in the room told me that anyway). This is a party committed to making Mandela's Rainbow Nation a reality – an open opportunity society for all.
There's some communication skills exercises and more pontificating around the world's anti-liberal trends, before another day hurdles towards dinner time once again. This time it was followed by a game of 30 Seconds (who is Naas Botha anyway?!) before it was my turn to head to the airport.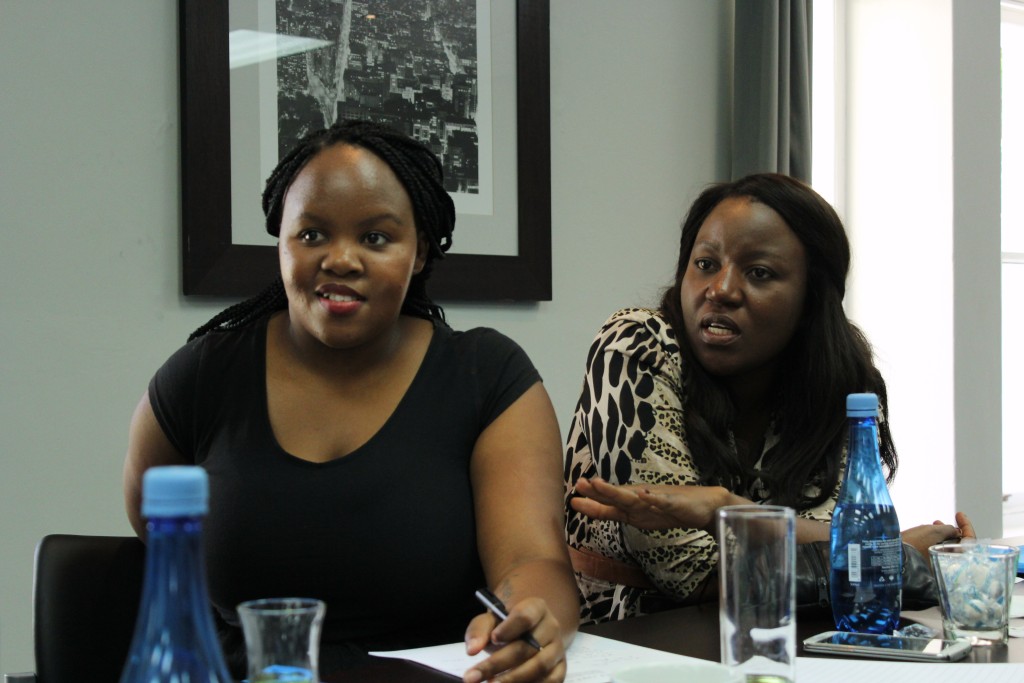 Check Libel tomorrow to read part two, where Bobby tells us about his  second week in the poverty stricken rural areas of South Africa with volunteers of Restless Development.