It feels both wonderful and weird to be back home in Finland. Wonderful because I finally get to see my family and friends again. Weird because – in a strange way – it feels like I've been living in London for ages, while at the same time it feels like I left Finland yesterday.
Nevertheless, I couldn't be happier about being back home in Finland to celebrate Christmas with my loved ones. Christmas has always been one of my favourite holidays, and this year the celebrations started in a very special way with one of my best friends getting married and having the cosiest, most beautiful Christmas wedding!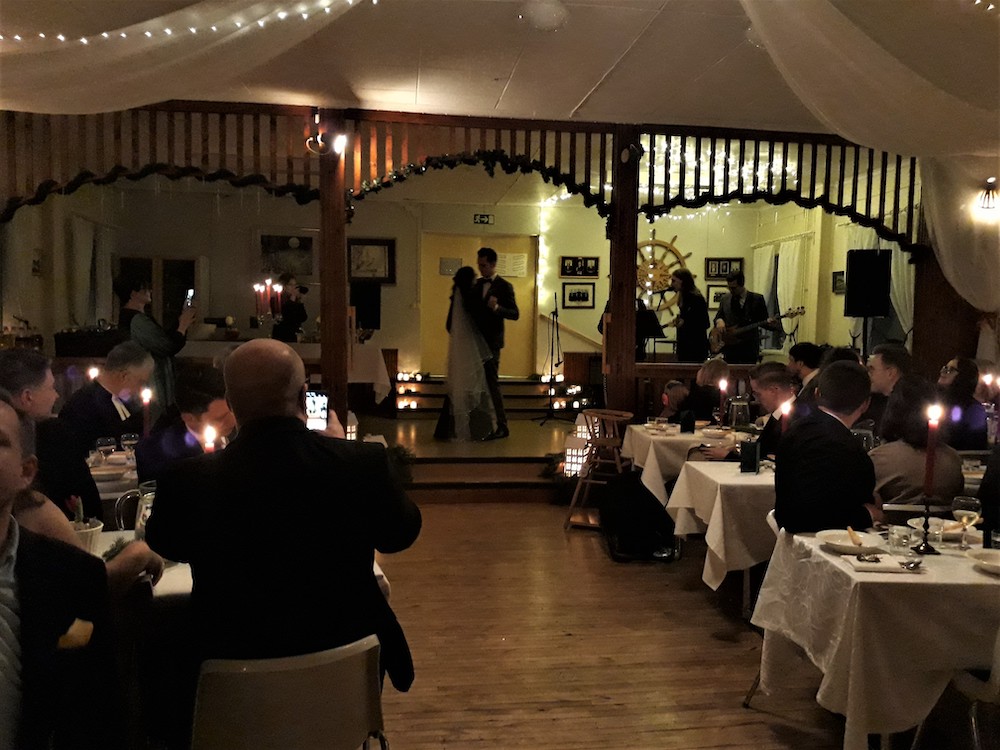 In other words, the Christmas celebrations could really not have started in a better way. Thank you once again for a stunning wedding! <3
Now I'm looking forward to eating a lot of delicious Christmas food, playing board games, reading books in front of the fireplace as the snow falls down outside, watching way too much Netflix, drinking Finnish mulled wine and spending time with my loved ones.
Hope you all get to relax and enjoy the holidays with your loved ones too. Merry Christmas everyone!
Are you interested in writing a blog yourself? Then please write us an email at libel@iflry.org.
Ida-Maria Skytte is from Vaasa, Finland. She is a member of Svensk Ungdom (Swedish Youth of Finland), and is currently doing an internship at Liberal International in London.