Do you like taking risks? This is my first blog post and I took the risk to write to you. What if I told you that writing your first blog was easy? But it is the complete opposite. As a new blogger I will tell you why. First, try introducing yourself to someone you have not met before or don't even know. You do not know what to expect, nor what the person will expect from you, in a pen and paper introduction.
But first things first, getting to know me, as I am sure you would love to know who I am.
My full name is Moyisi Zonke Duma, I am 28 years of age, and was born in Mdantsane, the second biggest township in the Eastern Cape Province.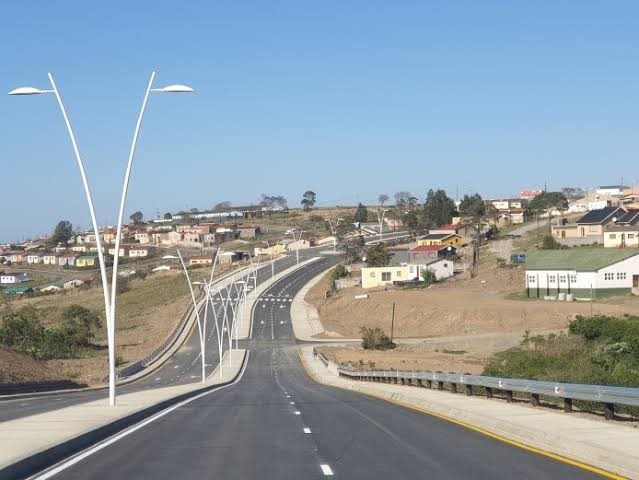 I am a social worker at the Department of Education I work at a special needs school, which places me under Inclusive Education. Working at the school is exciting, and gives me more opportunities for professional growth and creativity in developing programmes such as: safety and hygiene, anxiety, bullying, staff development etc. The most exciting thing about my school is that I interact with and provide support to both ordinary learners and learners with special needs.
Apart from being a social worker, I am a civil servant passionate about education and training and community development, an activist for children's rights, a runner and now a farmer. I started with my vegetable garden during the first 21 days of the national lockdown of the outbreak of the COVID-19 pandemic. Please follow the group on Facebook called @MyVeggieSapce. I have recently also ventured into poultry.
It surely shouldn't be this difficult to write about myself, but I have felt stuck with how much of myself to introduce and whether to limit myself to just what I do as a social worker at school. At 03:43 in the morning today, I was up still editing my post.
I'm sure one will resonate with being stuck, like in an interview on that first question that says, "Tell us about yourself". With me it has never been the case because I am a public speaker and with public speaking, I flow. This is the opposite with writing; I believe, you have to be precise and use fewer words.
I love to challenge myself, to explore, and to exhaust all my God given talents while I still have a breath of life in me. This is why I am writing this blog. I would like to write articles on social issues, behaviour and different subject matters in the future. I am both excited and uncertain about the journey ahead, but I am grateful for the opportunity.
"I have learned that courage was not the absence of fear, but the truimph over it." Nelson Mandela
So, if you have any tips for first-time bloggers like me, please care to share. I am really looking forward to hear from you as I navigate this blogging world.
Thank you!