Meet Laura Fagerlund. Laura is a Vice President of IFLRY and a Council member of the Swedish Youth of Finland. She is currently living in South Africa, where she is doing an internship with the main opposition party, the Democratic Alliance. In her blog, Laura gives you a first-person account of what it's like for her to live and work halfway around the world in a country that couldn't be more different from her native Finland.
You can find her other blog posts here.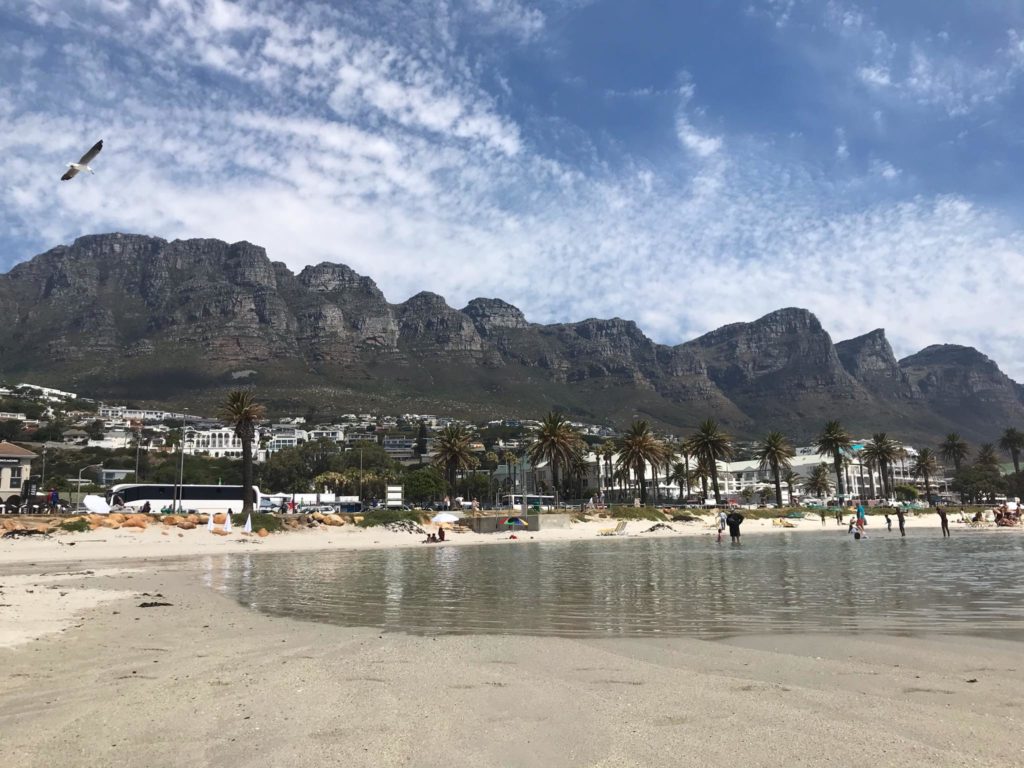 It's been a while since my last blog post – almost three weeks actually. It's good to take some time to write again.
Since my last blog post, we have experienced quite a lot of load shedding here in Cape Town. Load shedding is when Eskom (an electricity public utility)  turn off the power for a few hours to prevent a country-wide blackout. According to Eskom, scheduled load shedding is controlled by way of sharing the available electricity among all its customers. By switching off parts of the network in a planned manner, the system remains stable throughout the day, and the impact is spread over a wider base of customers. Experiencing about 6 hours of load shedding daily for several days in a row might not be strange for people living here, but I have once again been reminded of that there are many things I take for granted. I have not been able to work, make dinner or even watch a movie during the scheduled load shedding, which has been frustrating. Now, I know it is a good idea to always have a powerbank ready in case it is needed, and also have some extra snacks at home in case you can't make dinner until very late… It's a blessing in disguise that the load shedding has taken place when we were basically already on holiday from work and not while we had our busiest weeks. Anyway, let's hope there won't be much more load shedding!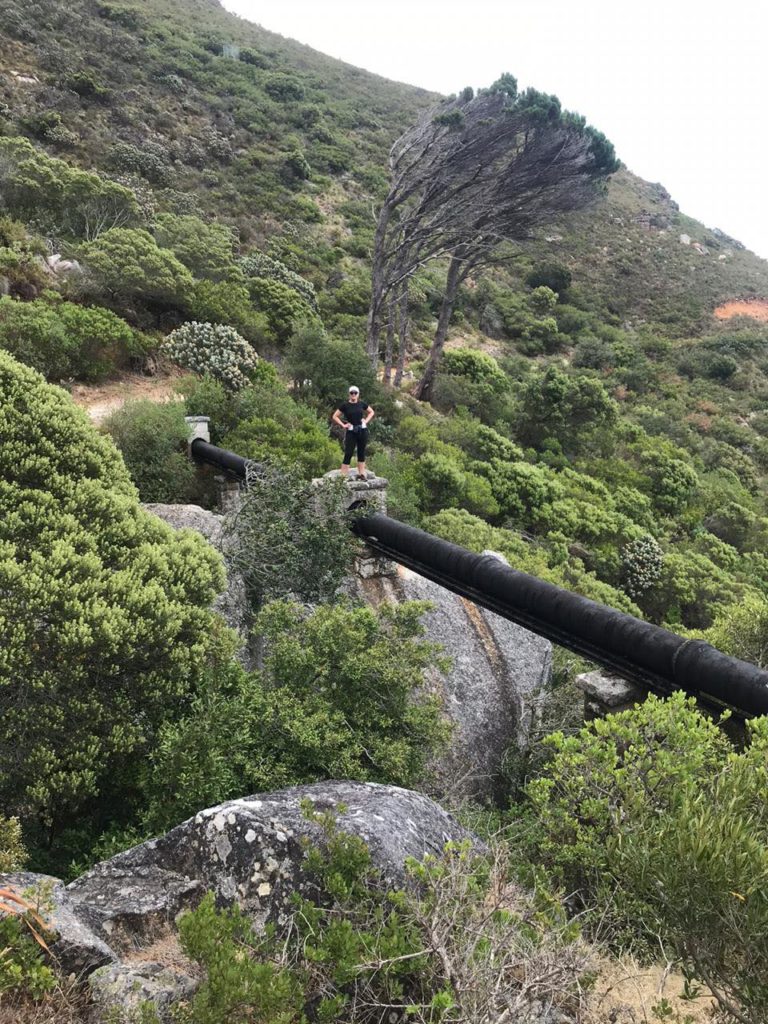 Since I last wrote, my holiday break has started. It is weird combining a summer holiday feeling with Christmas. Even though I've heard Christmas songs wherever I go and seen Christmas decorations in every store, I haven't really had that Christmas feeling. I am too used to the dark, cold winters in Finland during this time of the year. It is also unusual for me not to have spent Christmas with my family, but fortunately I was not alone in this situation. I spent Christmas Eve with a group of friends here in Cape Town, who were also away from their families. It was a lovely evening: we cooked together and played board games. On Christmas Day, I went for a hike up Table Mountain with my roommate and ended the day with a Christmas dinner at one of our favourite restaurants. I hope all of you have had a great Holiday as well, and have had the opportunity to spend time with your loved ones!
My holiday break will continue until the mid of January. During this time, I want to relax and enjoy the summer and Cape Town. I will hike some more, visit my favourite places in town and sleep in. I will also take time to just hang out with all the people I have become friends with. I haven't had a proper break from work or studies since last Christmas, and I think it is very needed.
Are you interested in writing a blog yourself? Then please write us an email at libel@iflry.org.
Laura Fagerlund is a Vice President of IFLRY and a Council member of the Swedish Youth of Finland. She just finished a degree in Political Science at Åbo Akademi University in Finland. You can contact her via laura.fagerlund.gy@gmail.com or on Twitter: @laurafagerlund