During IFLRY's Executive Committee in Santo Domingo in November of 2015, Vente Joven – the Venezuelan liberal youth organization – won the Freedom Award. With the upcoming Venezuelan elections, that turned out to be remarkably open, the Bureau wanted to support their campaign. Among others, Pedro Urruchurtu (25, Vente Joven's International Officer) was there to accept the prize.
In the first half of this interview (the second to be published in a few days) Pedro reflects on his political engagement and that of Vente Joven. Part two will discuss the outcome of the elections held in December and Vente Joven's relationship with IFLRY.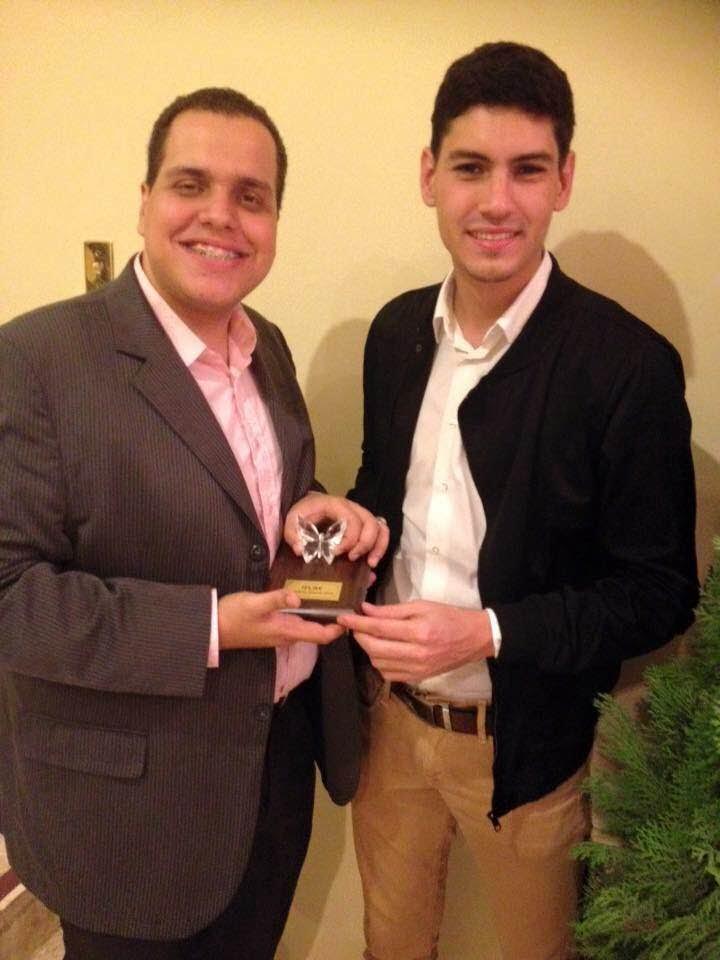 When did you decide to become politically active?
I remember when I was child I liked a lot of things related to politics, but I didn't see myself becoming a politician. I only knew that I liked politics in general and that was an interesting area. Definitely, the situation in my country that I grew up with, since Hugo Chávez came to  power in 1998 (I was only 8 years old) made me understand that I must do something myself because things were not right. That's how I started studying Political Science when I was 16. From there, I began to bond with political parties and political activity as a way to fight back and change the actual situation, constantly thinking about the future of Venezuela.
You're a member of the youth organization Vente Joven. Could you explain what your organization stands for?
Vente Joven was founded as the youth branch of Vente Venezuela, a political movement believing that a political change is needed. Vente Venezuela is fighting to be legalized as a political party, but also is fighting every single day against the regime and to regain democracy and freedom in Venezuela. For that reason, we stand for freedom in all its senses. We think the only way for being successful as individuals, as society and as a country is promoting freedom everywhere. This comes with responsibility and with the determination to grow and develop our country with opportunities for all individuals equally. It's the only way to reconstruct our country.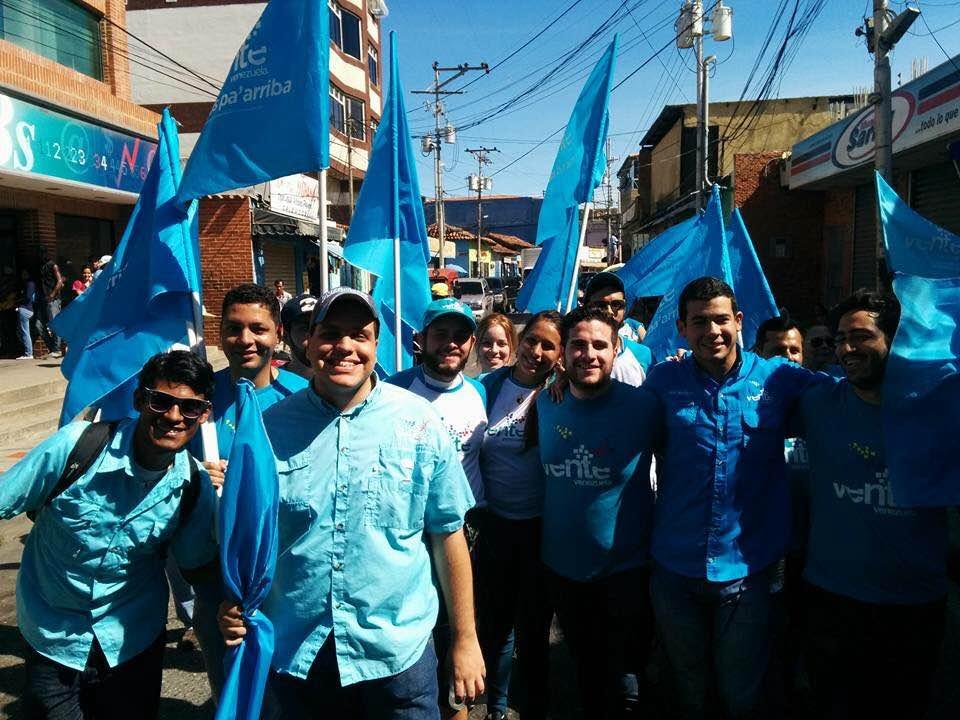 We represent a new platform for all those young Venezuelans who have grown up without knowing democracy and freedom, but carry the sense of struggle in their blood. We believe that in Vente Joven they can defend genuine ideas and become a real agent of change. Thereby making young people lead the challenges that Venezuela faces today.
We see ourselves as a real alternative, to transform Venezuela. Young people are the future and the most influential in changing the country. This has happened in the past, so it is likely it will happen again.
After Chavez died, Maduro took the post of Venezuelan president – what did this shift in power do to the country?
Since Chávez died, things have gotten worse, understanding that what we are experiencing now is still a result of the Chavez's regime. He had the advantage to have high oil prices, as well as political savvy and his leadership to successfully conduct a populist form of government. Maduro inherited this model and things have been getting worse not only in terms of repression, violation of human rights and persecution, but also in economic and social terms – with higher levels of inflation in our history (over 200%), with an unprecedented shortage of food and medicine, long lines to buy products, some alarming crime rates that make Caracas, our capital, the most violent city around the world with 27,000 people killed during 2015, and the list goes on. This is an authoritarian regime.
This interview was conducted via e-mail by Pauline Kastermans, programme manager of the IFLRY Human Rights  Programme. Pauline is a member of the Dutch Young Democrats.