Last week I started writing this blog in the beautiful North Shan State in Myanmar, where I gave a one-week training on internal party organisation and campaigning to a group of twenty senior politicians. This is part of the curriculum of the Myanmar School of Politics (- a 1-month long programme set-up by the Netherlands Institute for Multiparty Democracy and Demo Finland, organised in each Burmese state). The main goal is to encourage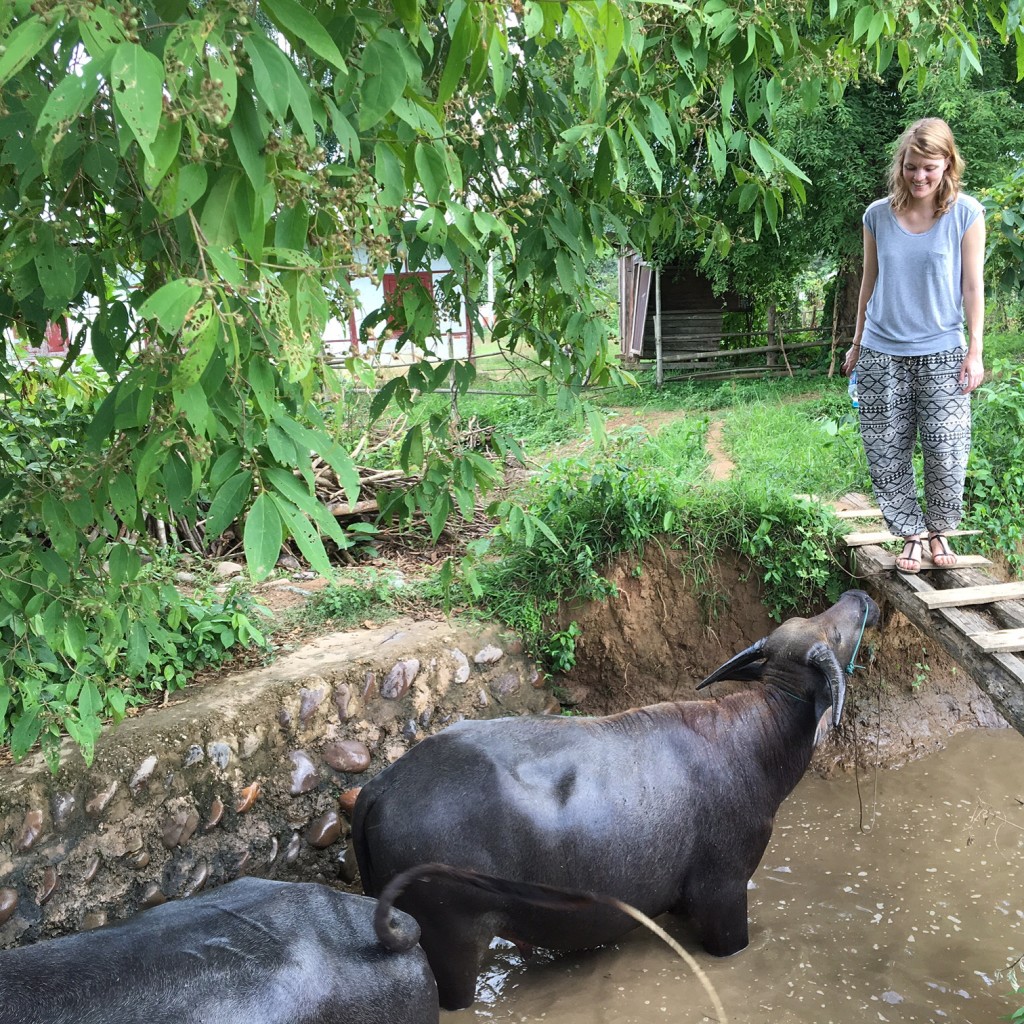 multiparty dialogue and cross-party cooperation: a key factor for a functioning democratic system. Having an age gap of 20 years with the participants' average age and with some even 40 years is quite an experience. With the country's average age being 27, I really hoped to have inspired some participants here to shift their focus to include more young people in their daily activities and their party's representation. It is not at all weird or scary to have candidates that are 23 years old – my age when I ran for European Parliament in 2014.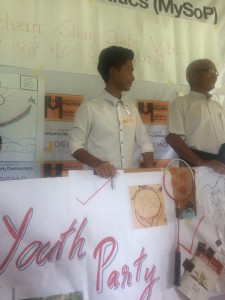 It was incredible to experience in person how this country transitions to democracy – the November, 2015 elections were the first open elections the country has seen in a long time. However, old wounds related to the regime's impact still influence today's political reality. The fact that everyone lived in an authoritarian state, which included the possibility of every neighbour and family member possibly being a government spy created a strong sense of distrust within society which will not disappear overnight. Only in 2010, political parties were allowed, and although many participants became politically active around the 1988 uprising, they logically have only limited experience with a multi-party system. Also, ethnic conflicts between some of the 139 different ethnic groups remain to be a challenge to today's peaceful democratic transition.
When it comes to IFLRY, the first month as president passed quickly and was never boring, as one can expect. I have been dealing with a wide variety of organisational issues, including the first two bureau meetings, the drafting the Action Plan, working on hiring a new Executive Director for our London office and preparing different events, including the climate change workshop with Asian regional member, CALD-Youth, to be taking place in August in Bali, Indonesia. For which members of IFLRY member-organisations can apply until the 30th of June.
Besides these organisational aspects, the bureau attended many different events globally. Have a look at our newsletter to find out which. Unfortunately, we also spend quite some time in support of our activists in countries that are turning increasingly authoritarian, such as Azerbaijan, Egypt and Turkey. Although we love to reach out to our member organisations and support them in tough times, we would of course much rather share in electoral victories and other positive news. The developments within these countries angries and worries me frequently – how much further do we need to sink when it comes to dealing with the refugee crisis? How many more activists need to be detained in countries like Azerbaijan and Egypt before a real free society is formed?
Pauline Kastermans (Jonge Democraten, the Netherlands) is President of IFLRY. She studies management at the Erasmus University in Rotterdam, and  is currently on exchange at the Peking University in Beijing, China.