Goodbye London!
I can't believe that my time in London has come to an end. To try to summarise the past five months in just one blog post seems like an impossible task, but I'll try my best.
My time with Liberal International has honestly been so much more than I could ever have hoped for. I've had the opportunity to travel to Lebanon (honestly one of the best and most educational trips of my life!), Northern Ireland, Morocco and Belgium. I've had the chance to grow my political and personal network by meeting politicians and activists from all over the world. I've had the opportunity to work with incredibly interesting projects, such as female participation in political parties and liberal views on climate justice. And last but definitely not least – I've met some truly amazing people (shoutout to the LI team <3).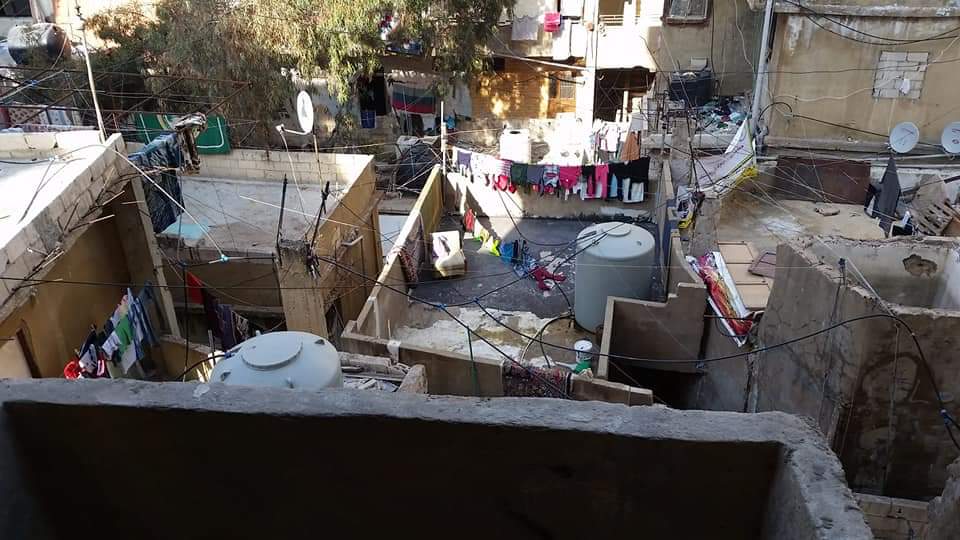 I'm leaving London with quite mixed feelings. Happy, of course, that I had the courage to leave everything behind and move to a city where I didn't know anyone. Sad, that I now have to leave all the absolutely amazing people I've met, an internship that I've really enjoyed and a city that I've fallen in love with.
But I'm also excited and nervous, because I won't be going back to my home town in Finland, I'll be moving to Helsinki. In Helsinki, I'll start a new job as the Parliamentary Assistant to the Finnish Minister of Justice (I still haven't quite understood that I'm having my first day at the Finnish Parliament tomorrow!) I'm so grateful and excited for this opportunity and can't wait to see what the coming year brings with it.
Thank you once again to everyone who's made the past five months so fantastic! Goodbye London, I will miss you.
Are you interested in writing a blog yourself? Then please write us an email at libel@iflry.org.
Ida-Maria Skytte is from Vaasa, Finland. She is a member of Svensk Ungdom (Swedish Youth of Finland), and is currently doing an internship at Liberal International in London.