It feels like ages since my last blog post! It's my last month in London (how crazy is that?!), and a lot of things are happening. 
At the moment I'm in Belfast with my colleagues from Liberal International. We have been planning events, campaigns and a lot of interesting projects for 2020. Feels amazing to be around so many professionals! I just can't believe that I'm only going to be with them for another two weeks, before going back to Finland.
But as I said, a lot of exciting things are still happening before I'm leaving! On Thursday, I'm going to Lebanon with my colleague! I can't express in words how excited I am. I've never been to the Middle East before, but have been wanting to go for a long time. My colleague has lived in Lebanon before, so it feels even more fun to get to go there with him.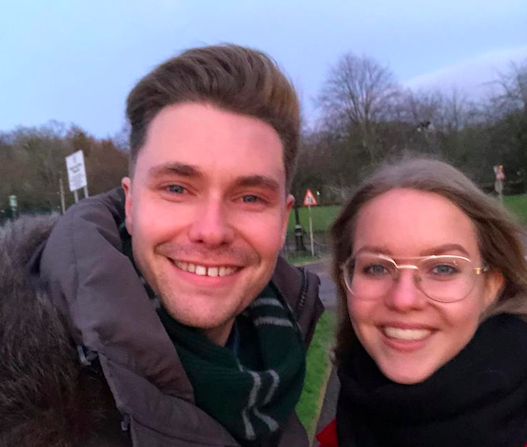 In Lebanon, we will meet young, active politicians from the Middle East and North Africa. I'm really looking forward to meeting them and hearing more about their political experiences and aspirations. 
Now it's time for some sightseeing in a cold but beautiful Belfast!
Are you interested in writing a blog yourself? Then please write us an email at libel@iflry.org.
Ida-Maria Skytte is from Vaasa, Finland. She is a member of Svensk Ungdom (Swedish Youth of Finland), and is currently doing an internship at Liberal International in London.