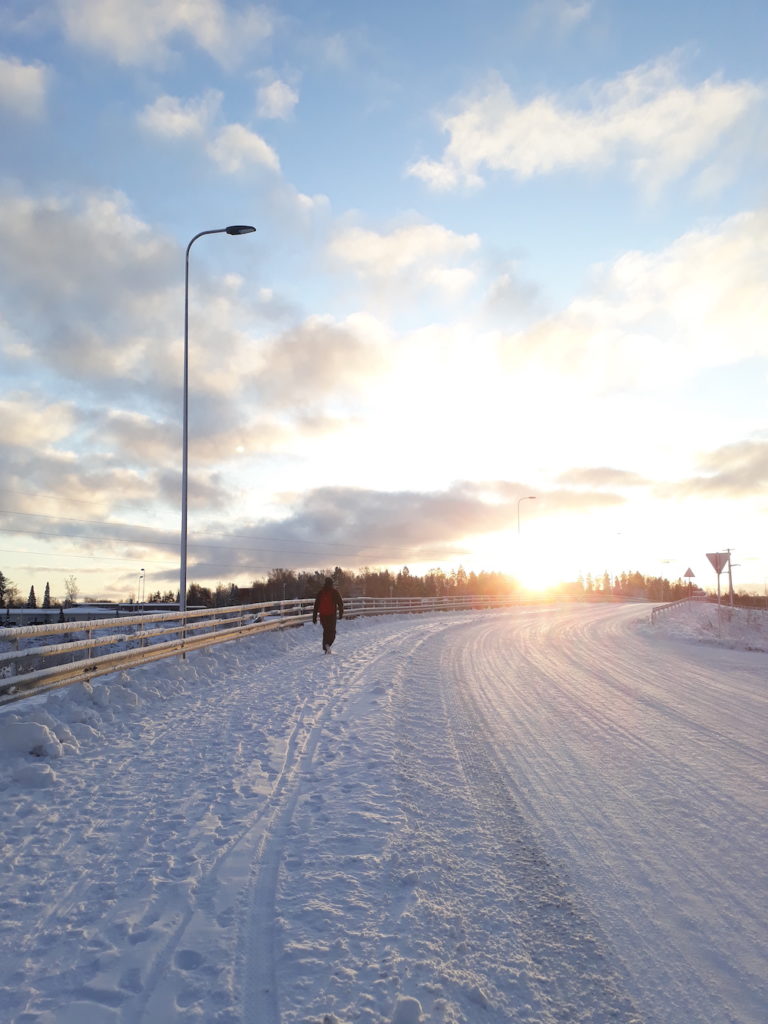 2020 – how weird and fantastic at the same time. I can't wait to see what this year brings with it!
I had a wonderful time in Finland, and in some ways it feels a bit sad to be back in London and be away from my fiancé, family and friends again. But at the same time, I'm looking so much forward to the upcoming weeks and all the exciting travels and events with Liberal International.
At the moment of writing, I'm walking around in Whitechapel with my friends who are visiting from Finland. Looking forward to a few days of visiting museums, strolling around street markets and introducing my friends to my favourite pubs.
Happy new year to you all!
Are you interested in writing a blog yourself? Then please write us an email at libel@iflry.org.
Ida-Maria Skytte is from Vaasa, Finland. She is a member of Svensk Ungdom (Swedish Youth of Finland), and is currently doing an internship at Liberal International in London.