Citizens always expect the best from their leaders. They hope that their leaders will provide them with food, security, health and other basic necessities.  However, if they fail to deliver, public sentiment will gradually start to change, which could result in the downfall of that particular government. Under some conditions, public anger can grow so severe, that they could not only demand a change in government, but even a change in the system of governance. 
For example, the people of Pakistan are so annoyed with their government, that they have started demanding a military coup; the people of Pakistan believe that a strict ruler can change their fate by putting an end to corruption.  Similarly, in Afghanistan, more and more people are starting to have a soft heart towards the Taliban, since the western-backed democratic government has failed. In the last Indian election, people of the biggest democratic state voted for a Hard-right political party, because they had promised to counter cross border terrorism, allegedly from Pakistan, by force. The point is that liberal governments of democratic countries have a big responsibility on their shoulders, since they not only have to work for their country, but they also have to give the democratic system a good name.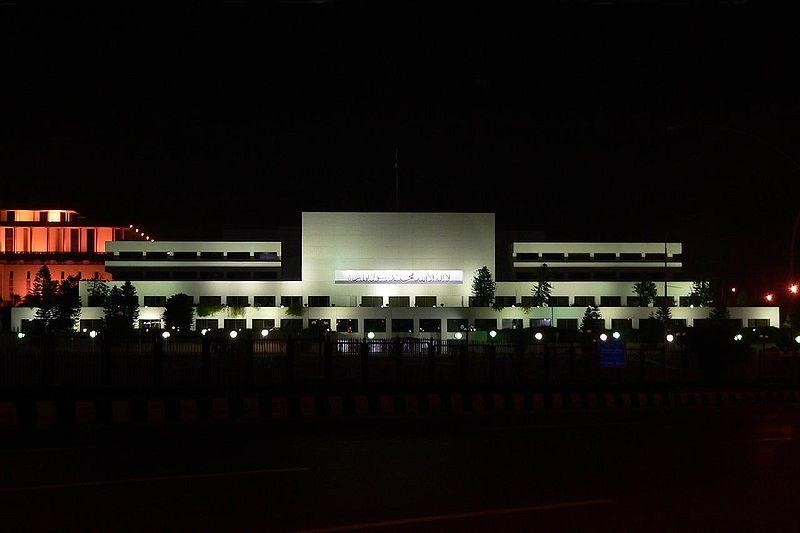 After years of military rule, Parvez Musharraf, the infamous Pakistani dictator resigned. Following his resignation, the left wing socialist Pakistan Peoples' Party was elected to power. Their rule was plagued by corruption. Their first Prime minister, Yousaf Raza Gilani was dismissed on charges of corruption; the new prime minister Raja Parvez Ashraf was also accused of corruption during his time as the minister of water and power. The people who were once celebrating the end of military rule were now demanding another coup due to widespread corruption. Even after widespread protests The Peoples' party's government managed to survive the five year period, however in the next elections (held in 2013) Pakistan Peoples' party lost around 4.5 million votes as the conservative Pakistan Muslim League (N) took power.
I remember the day when my Afghan friends in Pakistan were celebrating the win of Ashraf Ghani.  However, today they aren't as ecstatic as they were before. They believe that it's only a matter of time until Taliban overwhelm the Coalition forces. I used to enjoy the discussion between the supporters of Ashraf Ghani and Dr Abdullah Abdullah (candidates for the Afghan election) but today, as the Taliban insurgency gains momentum, they believe that Afghanistan might not succeed under the current democratic system.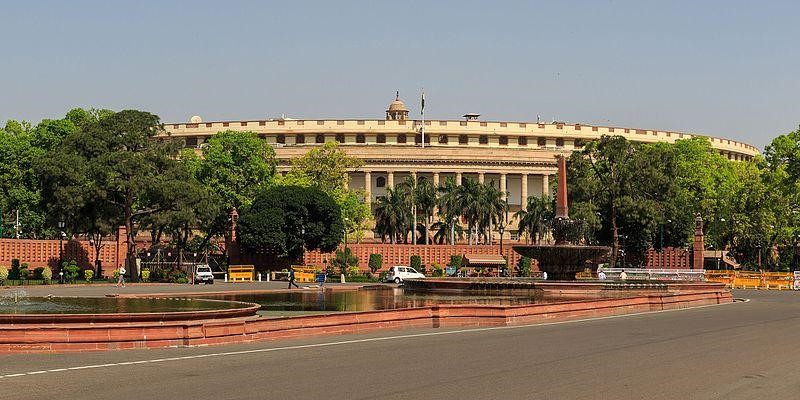 The Indian National Congress which, had been in power for a noticeable period, was ousted by the Right-wing Bharatiya Janata Party (BJP). Members of the Indian National Congress were accused of corruption and nepotism. Furthermore, they were unable to bring any real change to the Kashmir issue, hence they were succeeded by the BJP, which vowed to use force to get jobs done. In time, we've seen the BJP turn from Right wing to Hard Right. Indian minorities fear that India might become an authoritarian Hindutva state.
The noticeable thing in all three countries is that their inhabitants are losing trust in the democratic system, due to the mismanagement and corruption of elected political parties. Many in the above-mentioned countries believe, that their countries should be ruled in a somewhat authoritarian way. However, since South Asia is so diverse it would not progress under an authoritarian rule, we have seen the might of the Mughals and the British, but in the end all of these authoritarian regimes had to face their downfall.
Walied Ali is a Pakistani student, activist and blogger currently residing in China.