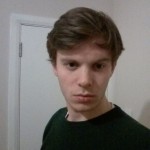 Krijn van Eeden, editor in chief: I'm a philosophy student in Frankfurt, Germany. I'm originally from the Netherlands, but I used to study and work in London, where I did my BA, and worked for the Liberal Democrats. I am currently doing an MA, focussing on political and social philosophy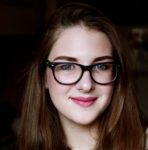 Zlata Kikteva, editor: I grew up in Crimea, and I'm currently studying for a bachelor degree in English and Spanish to Ukrainian translation in Kyiv, Ukraine. I'm a member of Liberal Democratic League of Ukraine, and active in its International Affairs Department.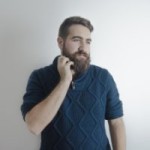 Mustafa Aslan, art director: I'm a visual communication designer from Turkey. I've also had various responsibilities within Turkish liberal group 3H Movement – including Director of Strategic Communications and Executive Director.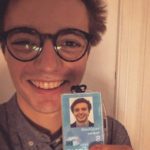 Nickolas Pagonakis, bureau contact: I'm vice-president of IFLRY, half Greek, half Danish and currently living in Brussels, where I am doing an internship at the European Parliament as part of my degree in Political Science.